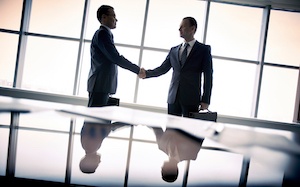 Accepting a request to act as the trustee of a trust is an important decision, one which requires careful review of the duties and responsibilities a trustee will take on.
A decision to accept the trusteeship of a trust should not be accepted blindly. Under the case law of most jurisdictions, no one can be compelled to act as a trustee.
This blog examines some of the factors that should be considered before accepting a trusteeship.
Read More