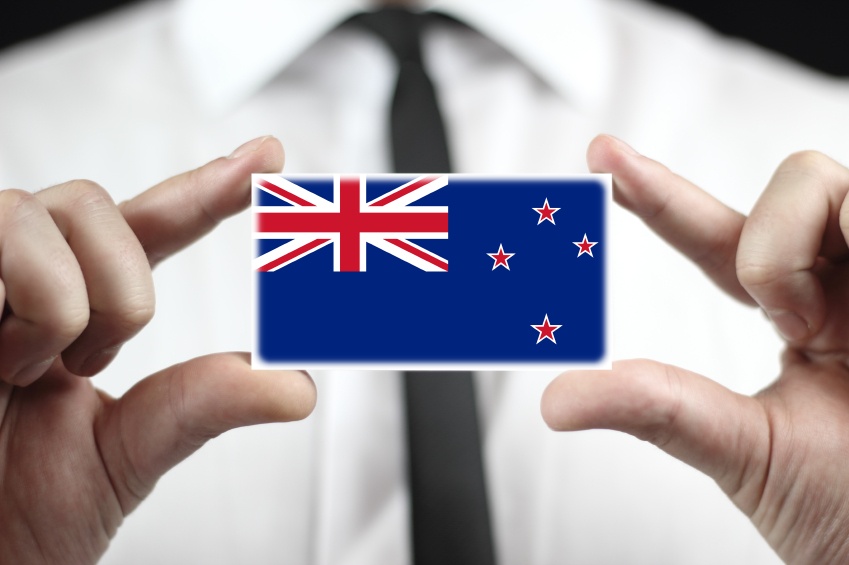 Today we are going to examine the New Zealand Limited Partnership (LP) and the New Zealand Look Through Company (LTC), both of which are particularly distinguished due to their flow through tax status.
1. New Zealand Limited Partnership
The New Zealand LP is a partnership structure similar to those established in overseas jurisdictions and can be used for a variety of purposes such as holding and trading assets worldwide. They enjoy separate legal ownership from their owners, who are referred to as partners.
Read More