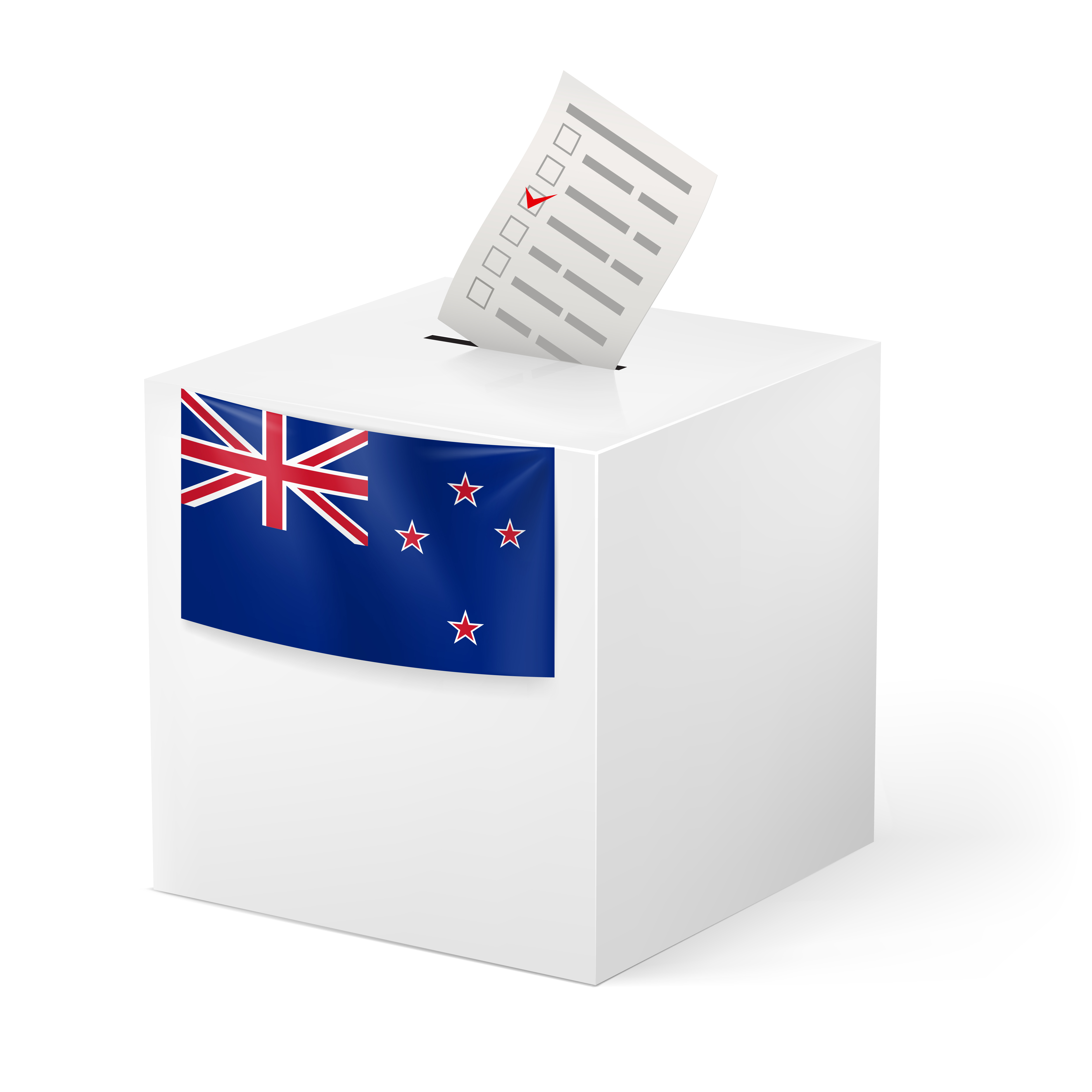 Prime Minister John Key's National Party have won a third term, narrowly missing out on an unprecedented govern-alone victory. The re-elected national Government has pledged to return to surplus this financial year and stay there in order to reduce debt, lower ACC levies and start modestly reducing income taxes.

Voting System
New Zealand uses the Mixed Member Proportional ("MMP") voting system, giving voters two votes; one for a political party and one for their local electorate MP. The party vote decides how many seats each party gets in the new Parliament; a party is entitled to a share of the seats if it receives 5% of the party vote or wins an electorate.
The central-right National Party won 47% of the vote, giving the party 60 of the 121 available parliamentary seats.
Read More