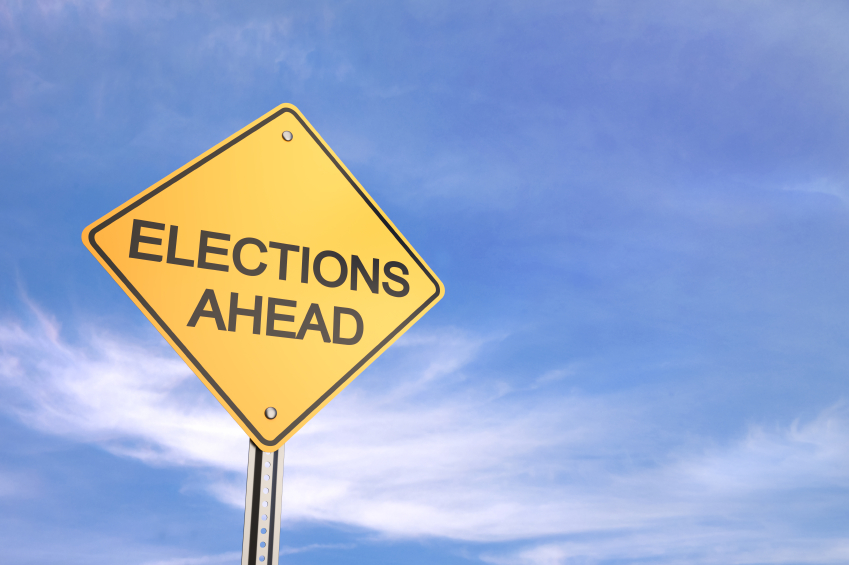 On 7 May 2015, a
General Election
will be held to elect the 56
th
Parliament of the United Kingdom.
Currently, general consensus and polling results suggest that the outcome will be that of a hung parliament with no single party securing the necessary majority required to form the Government. As occurred in 2010, a coalition government of 2 or more parties would be the expected outcome in such an event.
The following represents a short overview of the policies put forward by some of the main parties with regards to taxation and related matters.
Read More