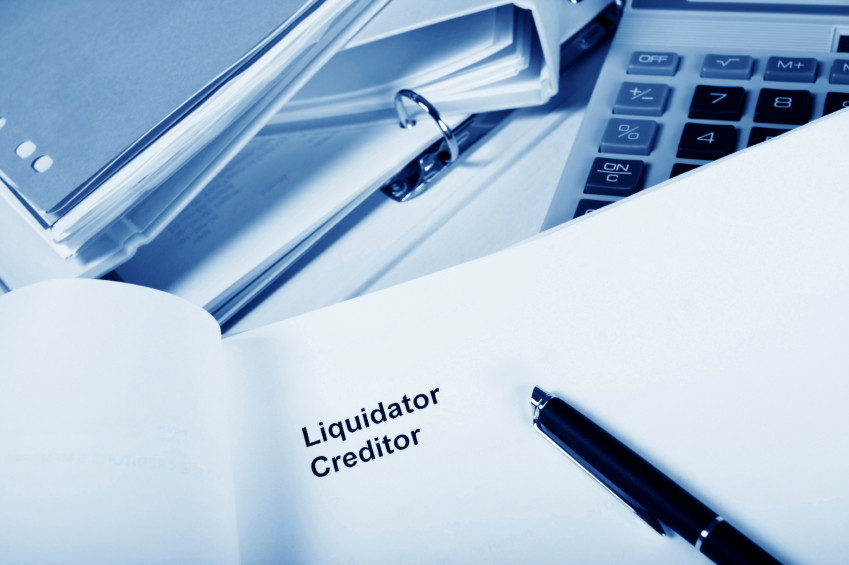 A creditor is a person or company to whom money is owing, creditors can be divided into two types; secured creditors and unsecured creditors.
Secured creditors have their debt secured against the borrower's assets. The security provided with a registered charge could be over property, a ship, piece of machinery, shares, intellectual property such as copyrights, patents, trade marks and other such assets.
Many security documents have clauses reserving the right for the secured creditor to appoint a receiver in the event of the debt remaining unpaid. The receiver will sell the secured asset in an attempt to recover the creditor's debt.
Read More