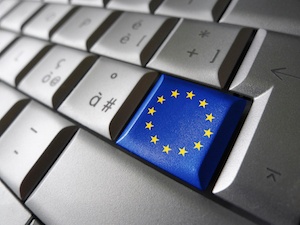 A high level of network and information security across the EU is essential to ensure consumer confidence and to keep the online economy running. This, in turn, preserves the proper functioning of the internal market and encourages economic growth.
Unfortunately, information and computing systems (which enable essential services, businesses and the internet to function), are increasingly affected by adverse security incidents. These incidents can arise as a result of technical failures, unintentional mistakes, natural disasters or indeed deliberate and malicious attacks. These incidents can disrupt the supply of essential services.
In 2013, the European Commission published a strategy outlining its plans to ensure a common level of network and information security across the European Union. This strategy aims to reduce cybercrime and to improve network resilience. As part of this strategy, the European Commission recommended the introduction of a Network and Information Services (NIS) Directive.
Read More