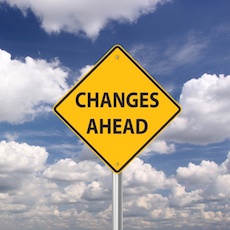 The United Kingdom Government is currently consulting taxpayers on proposed changes to value-added tax rules that could have an impact on companies operating a VAT group structure.
VAT grouping provisions are included in both European Union and UK legislation.
Article 11 of the EU VAT Directive allows member states to treat two or more businesses established in the territory of that member state as a single taxable person (a VAT group) if the businesses have close economic, financial, and organizational links.
Read More