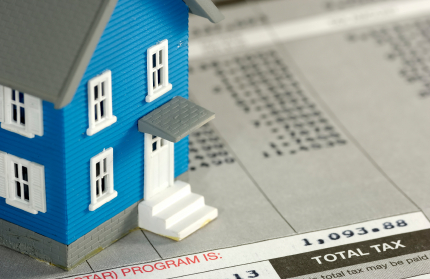 A notice of proposed rulemaking issued by the United States Internal Revenue Service on 2 August 2016 has been described by one contributor to the ongoing debate as potentially the largest shake-up to US inheritance tax rules in 25 years.
Like many countries, the US taxes the transfer of assets from one person to another either by gift during their lifetime or by inheritance upon their death.
In 2016, transfers by an individual of an estate worth more than US$5.45m are subject to the estate tax, which has a top rate of 40%. This threshold is US$10.9m for married couples.
Read More