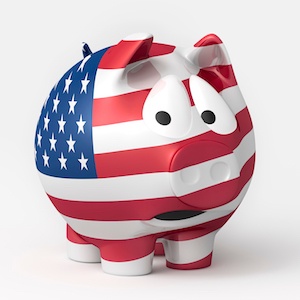 Donald Trump and Hillary Clinton don't agree on very much, and their tax plans reflect their intentions to take America in two very different directions.
Yet, amid the verbal barbs of an increasingly acrimonious Trump vs Clinton election campaign, they do find some common ground on tax.
Unsurprisingly, both candidates claim that their respective policies are a recipe for economic growth. Also, both claim that their plans will reintroduce fairness into the tax system.
Yet, in the main, their proposals are predictably partisan. Ergo, Trump has proposed a substantial tax cut for entrepreneurs, while Clinton's spending programs are paid for by increasing taxes on the wealthy.
Read More