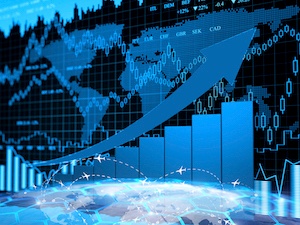 Recently, the United States Treasury put a key piece in place in the BEPS jigsaw, by unveiling final country-by-country (CbC) transfer pricing reporting regulations for certain companies in the United States.
The OECD's BEPS project is intended to give governments "comprehensive, coherent and coordinated" solutions for closing gaps that allow corporate profits to "disappear" or be artificially shifted to low- or no-tax jurisdictions.
The final package of recommendations is divided into 15 action areas, including new standards of transparency in the area of transfer pricing.
Read More