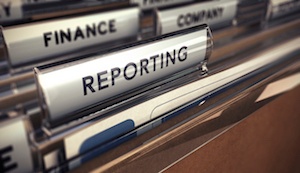 What is CRS?
The OECD's new Common Reporting Standard mandates that financial institutions must report information to their own domestic authorities relating to account holders that are tax resident in any of the over 90 jurisdictions, that have signed agreements to implement Common Reporting Standard into domestic legislation.
In addition to the CRS, the OECD has published the CRS Implementation Handbook and also maintains and regularly updates a list of CRS-related Frequently Asked Questions.
For the earliest adopters, which include Ireland, Mexico, and the UK, the Common Reporting Standard commenced on 1 January 2016. New Zealand, Panama and Switzerland will start to report in 2018. The US is not a party to the CRS.
Read More