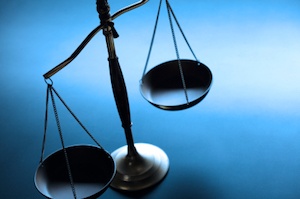 The recently decided UK case of Rosenblatt v Man Oil Group SA [2016] EWHC 1382 (QB) highlights the importance of clarity of wording in solicitor's retainer / engagement letters with regards to revising fee agreements.
In this case, the High Court considered an appeal in a dispute surrounding the interpretation and application of a fixed fee structure in a solicitor's retainer.
More specifically, it was considered whether the solicitor was to be held to a fixed fee structure which had been agreed with his client, or whether that structure had been superseded thereby entitling the solicitor to charge fees, on an hourly rate, subject to assessment, that were higher than those agreed by the fixed fee structure.
Read More