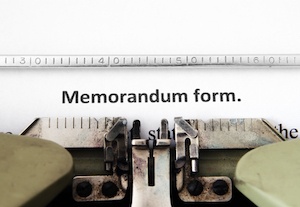 A memorandum of wishes, also referred to as a letter of wishes, is a private document in which a settlor of a trust conveys their wishes to the trustee. This can relate to the treatment of trust fund, beneficiaries or other trust matters.
There are advantages for both the settlor and trustee in creating a Memorandum of Wishes. It allows the settlor to share his personal thoughts and perspective on the trust in writing.
It can be very helpful for trustees, during the lifetime and after the death of the settlor, as it gives the trustee a greater understanding of the settlor's intentions.
Read More