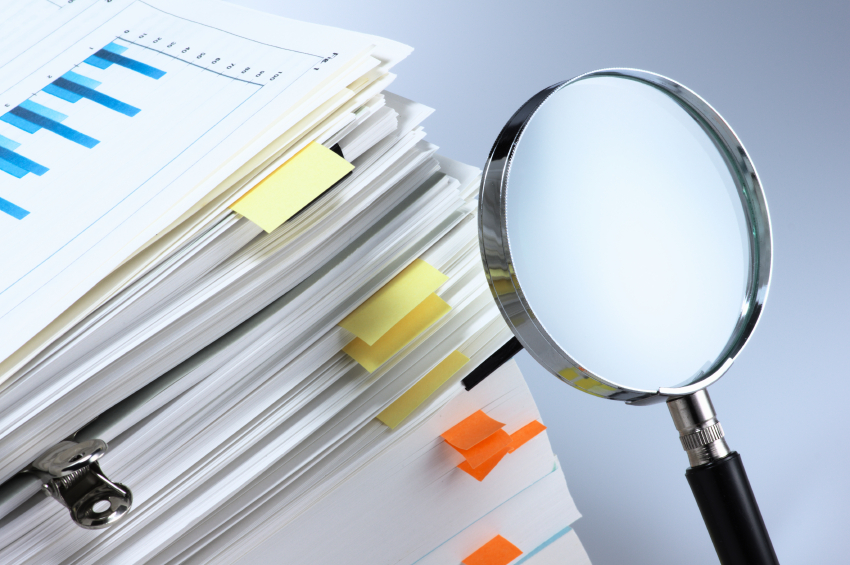 In our previous blog 'Creditors and their Powers: An Introduction', we established some of the facts about creditors and looked at their involvement in High Court Liquidations, Creditors Voluntary Liquidation and also their powers to appoint receivers or examiners. This blog will examine further situations where creditors can exercise their powers in respect of debts owed to them.
Creditors' Powers To Seek Court Judgments & Where Default Exists
Creditors have the power to seek a Court Judgment against a company if they fail to pay a debt owing to the creditor. This judgment may be enforced by registration in the High Court or collection by the Sheriff.
Read More