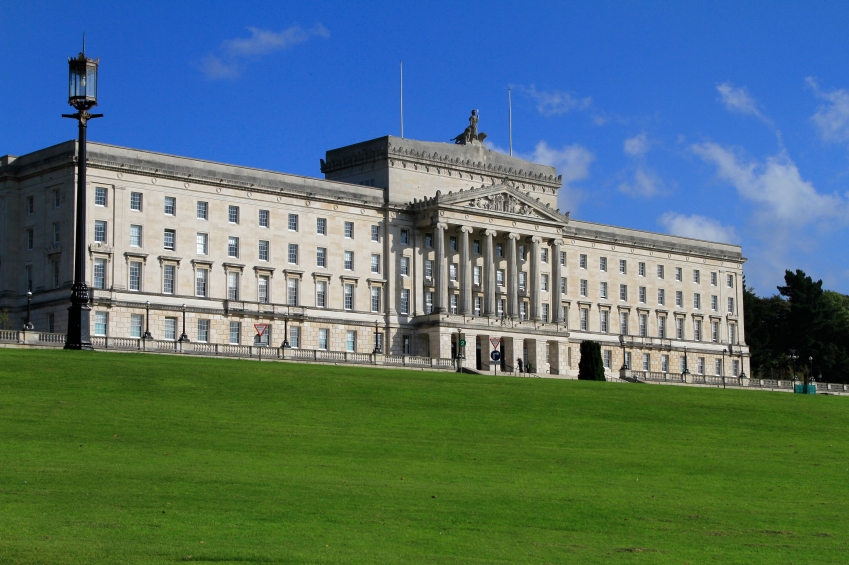 Are you unsure if you need to form an official business structure for your company?

Choosing your business structure might be one of the most important decisions that you will face. Incorporation protects your personal assets, enables you to access tax advantages and grow business.

Below are 5 top reasons to incorporate your business in Northern Ireland.
Read More