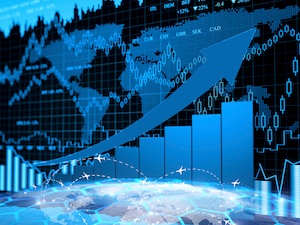 The European Commission released a proposal on 12 April 2016 to introduce mandatory public country-by-country reporting for large multinational entities operating within the EU.
The intention is that this information would be made available for each company by way of a stand-alone report which should remain accessible by the public for a period of at least five years through the organisation's website.
Furthermore, the EC suggests that this report would also have to be filed with a business register within the EU.
Read More