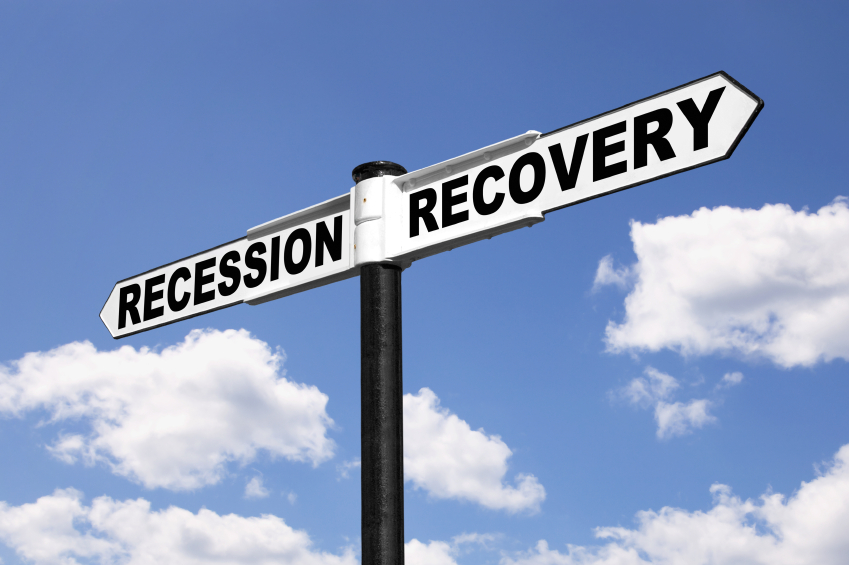 According to the latest media reports, recently released official data from the Office of National Statistics ("ONS") has confirmed that UK national output has increased to beyond the high-point achieved before the commencement of the financial crisis over six years ago. The occurrence of such an event was previously estimated to occur during the course of 2015.
Notably, Gross Domestic Product ("GDP") grew by 0.8% in the three months to the end of June, resulting in the UK economy being 0.2% larger than at its height before the recession.
These positive figures from the ONS were released shortly after the International Monetary Fund ("IMF") forecast that the UK will be the fastest-growing major economy in the world in 2014.
Read More