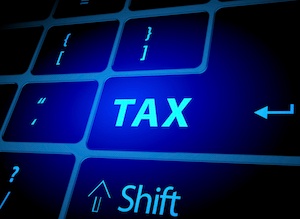 The Organisation for Economic Co-operation and Development describe Base Erosion and Profit Shifting as tax planning strategies that either –
exploit loopholes in tax rules to make profits disappear for tax purposes, or
shift profits to low tax jurisdictions where there is little or no real activity resulting in low or no corporate tax being paid.
The OECD explain that when multinational companies are involved in cross border activities, the interaction of domestic tax systems can lead to gaps which result in income not being taxed anywhere. BEPS strategies abuse the gaps between the different tax systems in order to achieve double non-taxation.
Read More