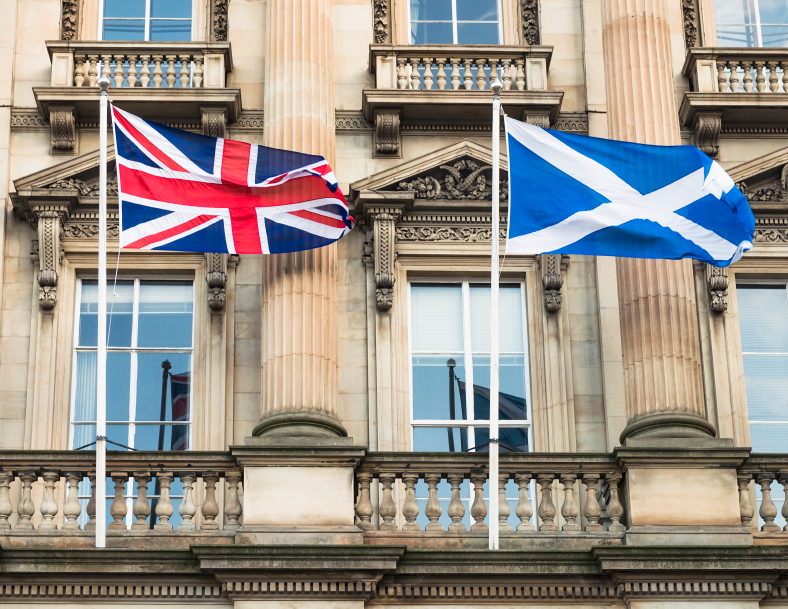 On 18th September next, a referendum will be held in Scotland which asks the question, "Should Scotland be an independent country?"
The UK Government has stated that if a simple majority of votes are cast in favour of independence (a "Yes" vote), then "Scotland would become an independent country after a process of negotiations." In the event the majority vote against independence (a "No" vote), Scotland would continue to form part of the United Kingdom.
The UK Government and the leading opposition party want Scotland to remain part of the UK with all holding the belief that Scotland is stronger in the UK and that the UK is stronger with Scotland in it. The Scottish National Party, who won a majority at the last Scottish Parliament election, lead the campaign for independence.
Read More