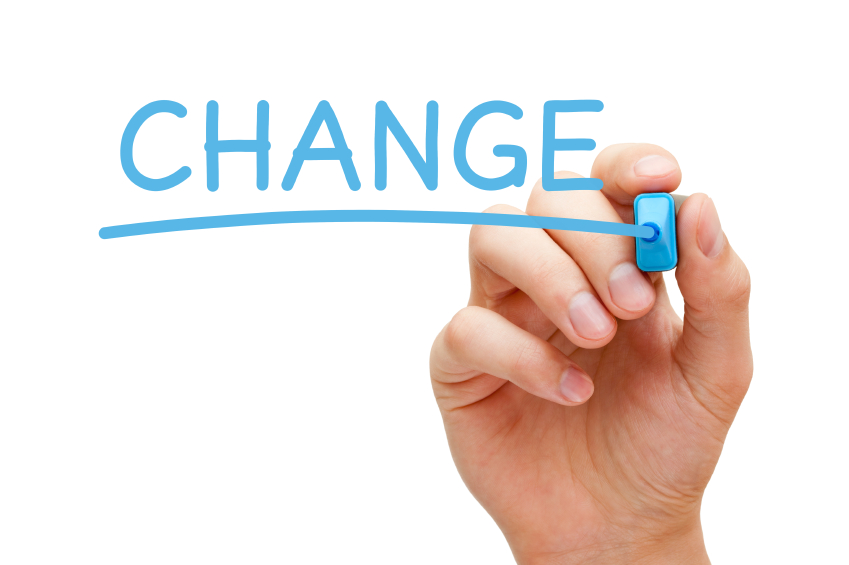 Changes To The Companies Act
The Companies Amendment Bill, which creates the Companies Amendment Act 2014 ("the Act") was passed into law by Royal assent on 2 July 2014.
The legislation will introduce important changes affecting the registration of New Zealand Limited Liability Companies. It aims to prevent the misuse of New Zealand companies, particularly "shell" companies, by criminal organisations and also to enhance the powers of the Registrar of Companies.
Read More