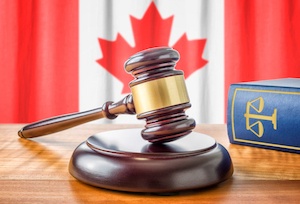 Since the global financial crisis, governments have been cooperating on an unprecedented level to combat tax avoidance.
Canada is certainly no exception, having recently adopted two key multilateral information exchange mechanisms.
On 15 April 2016, the Canadian Department of Finance released draft legislative proposals for consultation, to implement the Common Reporting Standard (CRS) from 1 July 2017 allowing the first exchanges of information to take place in 2018.
Read More