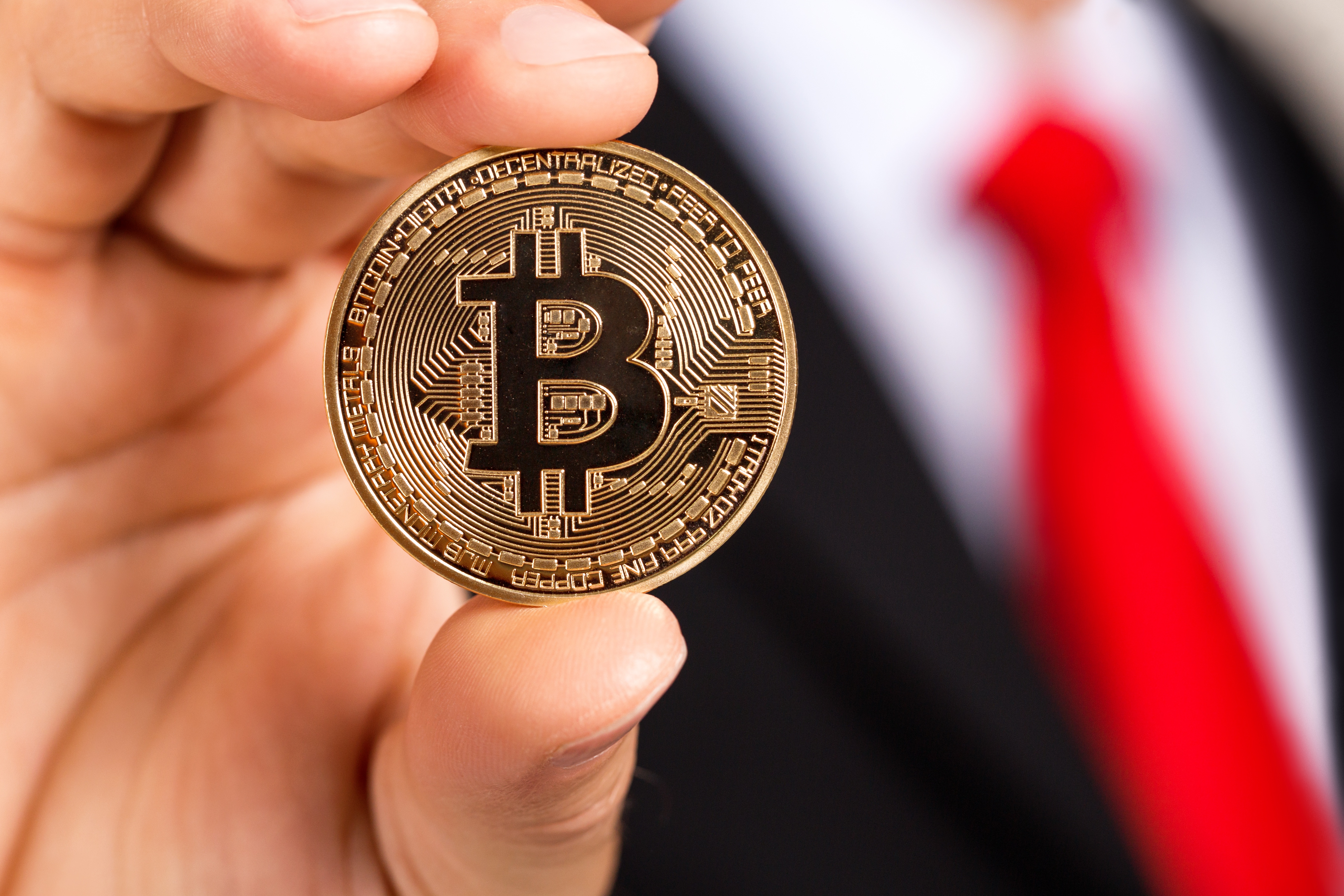 A growing number of companies, large and small, are now accepting bitcoins as payment for their goods and services.
Despite being almost completely unregulated, virtual currencies, of which bitcoin is the most prominent example, are being accepted as a legitimate monetary medium by an increasing number of countries.
Tax authorities however are struggling to fit virtual currencies into tax systems still largely built on the physical economy of the 20th century.
Read More