Liquidation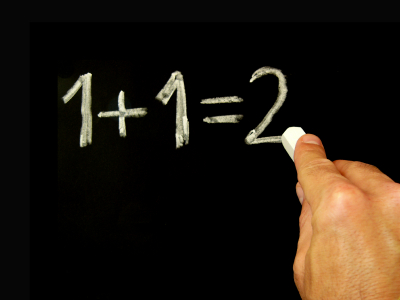 The two principal forms of liquidation are Voluntary Liquidation and Compulsory Liquidation.
Voluntary Liquidation can take two forms - Members Voluntary Liquidation or Creditors Voluntary Liquidation.
In the case of a Members Voluntary Liquidation, the company must be solvent and any debts to creditors must be paid in full. In a Creditors Voluntary Liquidation, the Directors and Members of a company decide to place the Company in Liquidation due to the fact that it is insolvent and is incapable of discharging its debts.
Compulsory Liquidation is usually instigated when a Creditor petitions the Irish Court for a winding-up order. If the Creditor makes out a case to the Court, the company will be placed in Compulsory Liquidation.
Receivership
The most common form of Receivership is initiated by secured creditors (usually a bank) seeking to recover unpaid loans. A Receiver (usually an accountant) is appointed, pursuant to the terms of the original loan agreement, for the purpose of recovering the money owed to the creditor. In many cases the actions of the Receiver may make it impractical for the Company to continue to trade.
Examinership
Where a company is in financial difficulty, the High Court may be petitioned by one of several parties including the Company, Directors, Creditors and employees to provide 'protection of the court' and approve the appointment of an Examineer. If an Examinership is granted, no request may be made to wind-up the company or appoint a receiver for a period of up to 100 days. This is the preferred option of viable companies which may be experiencing difficult times.
The principal responsibility of the Examiner is to appraise the company's sustainability and, if possible, develop a plan for the rescue of the company, which is then presented to the Court for consideration.